Message from the Director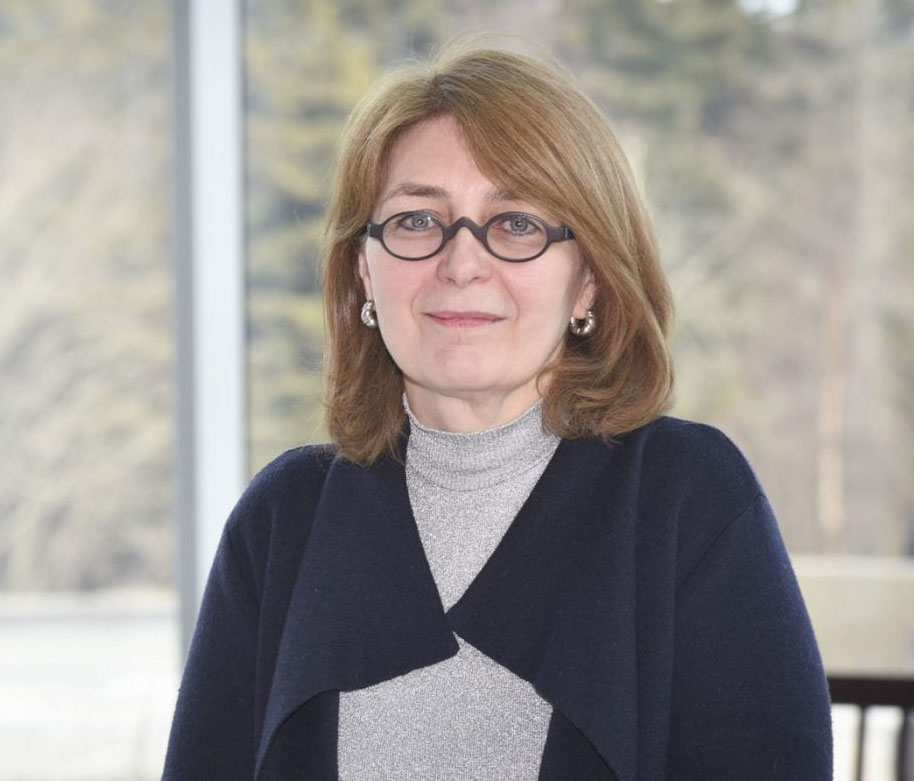 JULIA C. TRAHEY, B.Med.Sci., M.D., FRCPC, Founder GIM, MScHQ

Director, Centre for Collaborative Health Professional Education


Teamwork, communication and collaboration are essential to the delivery of safe, effective, patient-centred and accessible healthcare. Interprofessional practice is critical in the provision of comprehensive quality care to our patients and communities. The Centre for Collaborative Health Professional Education (CCHPE) has been a leader in Interprofessional Education (IPE) at Memorial since 1999. Our curricular efforts include the IPE Skills Training Series and IPE Collaborative modules for students across 7 professions. The Centre uses evidence-based practice to continually improve the information, tools and resources that inform our curriculum.

CCHPE depends on the enthusiastic support of our Facilitators who come from diverse professional backgrounds and give freely of their time to the success of IPE at Memorial. We couldn't do it without them. Finally our health professional students who stimulate and challenge us as we develop and deliver a curriculum that provides them with the core competences needed for the provision of interprofessional evidence-based care in collaborative team practice environments.

Welcome to our website. Please explore our information, including our research activities, curriculum and facilitator information.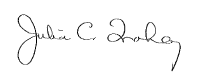 Julia C. Trahey