Survival Guide
Are you a new medical student? Do you want advice from current students, residents, instructors, faculty and more? Then this book is for you!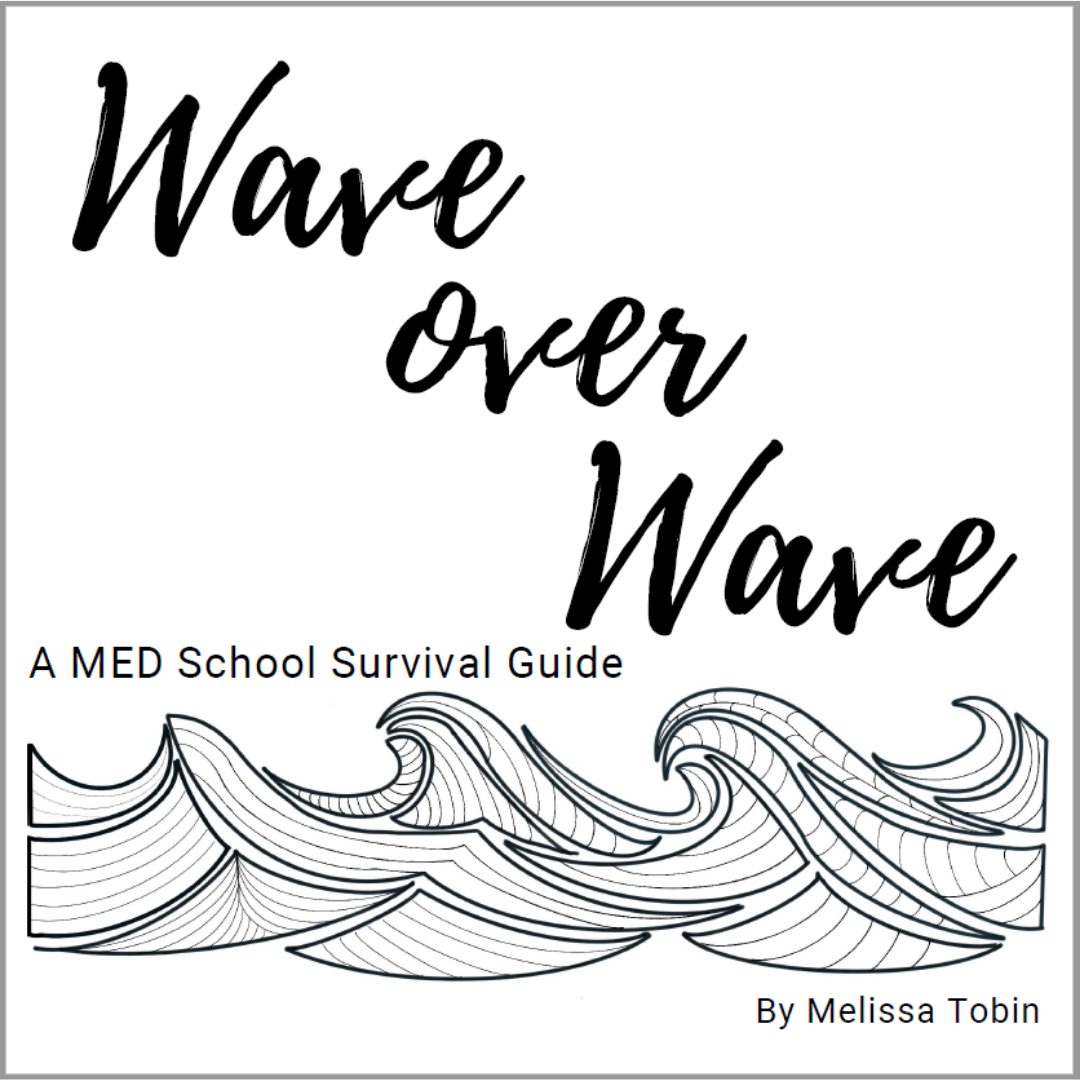 In an effort to assist new learners transition into medical school, Melissa Tobin (MUN Med Class of 2023) has created an invaluable survival guide to help answer all your questions and provide the encouragement you need to make the most of your time at MUN. Drawing on the experiences of over 150 learners, residents, instructors, faculty, and staff, this collection of stories, activities, and resources will help you strike the right balance, ensuring you are taking care of yourself while staying on top of your academic goals.
Please review a letter from the author here.