Faculty and Staff
Director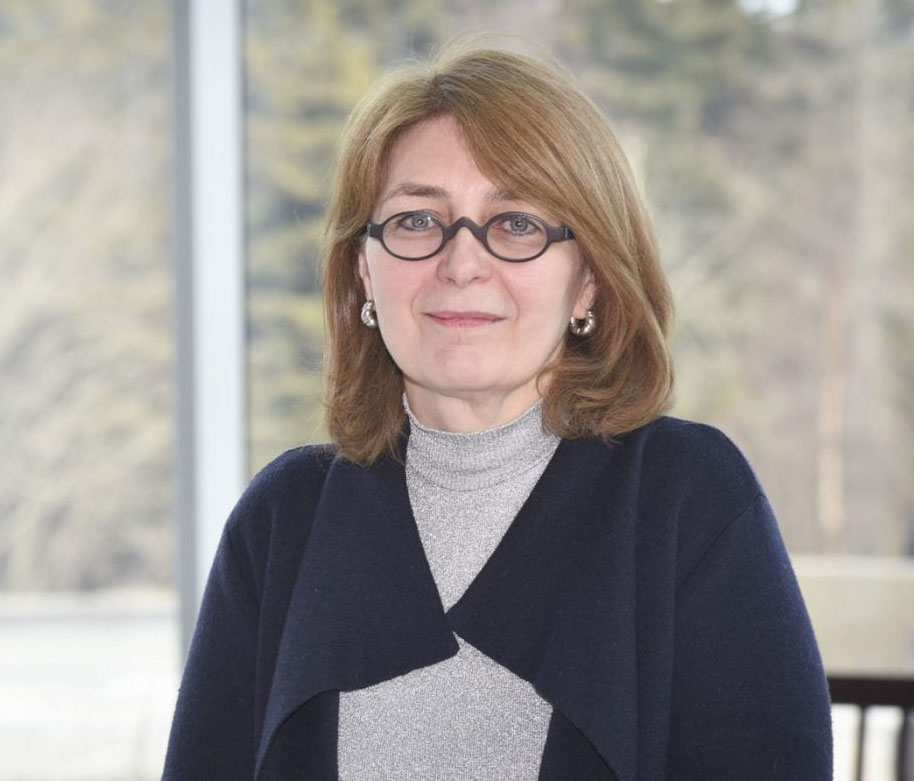 Dr. Julia Trahey, B.Med.Sci, M.D., FRCPC, Founder GIM, MscHQ
Associate Professor, Memorial University
Telephone: 709-777-8652
Email:
Julia.Trahey@easternhealth.ca

Dr. Julia Trahey graduated from Memorial University of Newfoundland's (MUN) Medical School in 1986 and subsequently completed core Internal Medicine training at Memorial and McGill Universities. She is a Founder of the subspecialty of General Internal Medicine (GIM) recognized by the Royal College of Physicians and Surgeons of Canada in 2010. Since 1994, she has been in full-time clinical practice as a GIM specialist at the Health Sciences Centre in St. John's, Newfoundland. She served as the Clinical Chief Patient Safety for Eastern Health Regional Health Authority from 2009 to 2016. She is an Associate Professor of Medicine at MUN responsible for delivering undergraduate and postgraduate patient safety curriculum. In 2009 she became a Canadian Patient Safety Officer and in 2010 completed the Institute for Healthcare Improvement Patient Safety Executive Officer Executive Development Course. In 2017 she was awarded a Master of Science in Healthcare Quality from Queens University in Kingston, Ontario.
Interprofessional Education Coordinator
Adam Reid, BA, MASP
Telephone: (709) 864-4901
Email: adam.reid@med.mun.ca

Adam has worked in inteprofessional education in Newfoundland and Labrador since 2012, and brings twelve years of experience in social scientific research, program evaluation and project management experience spread across the private, non-profit and public sectors, with a special focus on the post-secondary education setting. As IPE coordinator, he organizes and oversees and organizes all curriculum components of CCHPE programs, including IPE project planning, facilitator recruitment and training, student asseessment, knowledge translation. As IPE Coordinator Adam works closely with the director to coordinate and lead the activities of the faculty and staff teams who develop and review IPE curriculum at Memorial. Adam holds a Bachelor of Arts in Psychology from Mount Allison University, a Master of Applied Social Psychology from Memorial University, and is currently completing coursework towards a PhD in Medicine (Community Health) at Memorial.