Contact Us
Clinical Learning and Simulation Centre
Room M1M100E
Faculty of Medicine - Memorial University of Newfoundland
Health Sciences Centre
300 Prince Philip Drive
St. John's, NL

Email: clsc@med.mun.ca
Phone: 709 864 6322
Fax: 709 864 6298

Looking for a specific staff member or unit? Visit our staff page for names, numbers and emails.

Please note that the normal hours of operation for the CLSC are Monday to Friday, 8 a.m. to 4:30 p.m. Scheduling use of the facility at times other than regular operating hours requires approval by the Management Team.

How was your recent CLSC experience? We welcome your feedback.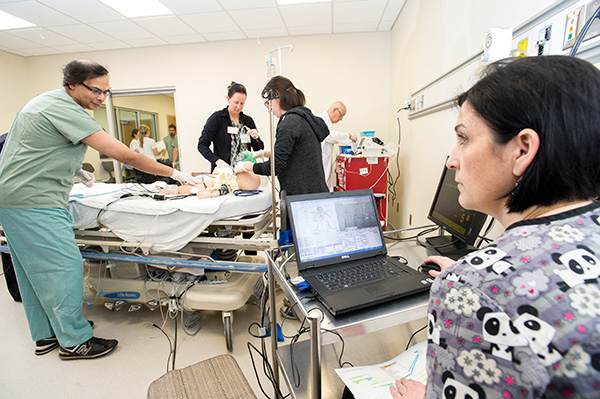 Did you find what you're looking for? Please feel free to give us feedback of our site.