Janeway Pediatric Research Unit (JPRU)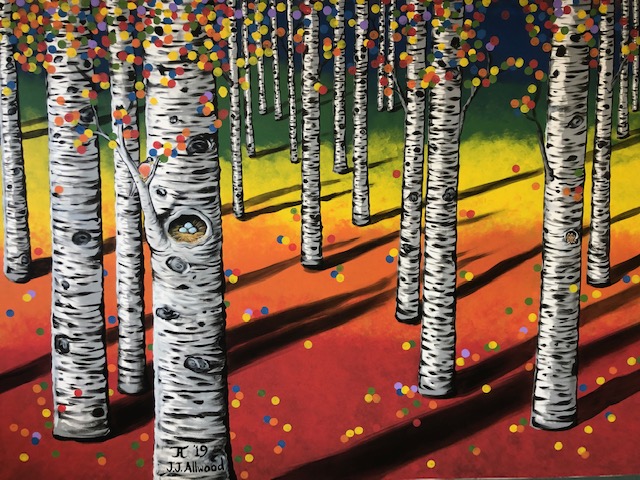 Established in 2011, through the generous support of the Janeway Children's Hospital Foundation and the Colonel Harland Sanders Charitable Foundation, the Janeway Pediatric Research Unit (JPRU) serves as a nexus for pediatric research being conducted at Eastern Health's Janeway Children's Health and Rehabilitation Centre and Memorial University of Newfoundland's Faculty of Medicine. Faculty and staff associated with the unit conduct clinical and applied health research, with over 50 active projects on a range of childhood diseases including in the areas of diabetes, rheumatology, hematology, childhood obesity, oncology, emergency medicine, gastroenterology, neonatology, genetics, autism, neurology, infant nutrition and breastfeeding, arthritis, and eating disorders. JPRU also supports and is involved with medical education research and quality improvement projects. As well, the JPRU is a local training centre for the Canadian Child Health Clinician Scientist Training program.
Recognizing the importance of serving the youngest members of our society, the JPRU is committed to improving children's health in Newfoundland and Labrador and beyond through high quality health research.
We invite you to browse through our site to learn more about who we are and our work.
Please contact us at:

JANEWAY PEDIATRIC RESEARCH UNIT
Janeway Hostel, 4th Floor
300 Prince Phillip Drive
St. John's, NL A1B 3V6
Tel: (709) 777-4537
Email: lnewhook@mun.ca
Twitter: @janeway_unit