Teaching Patients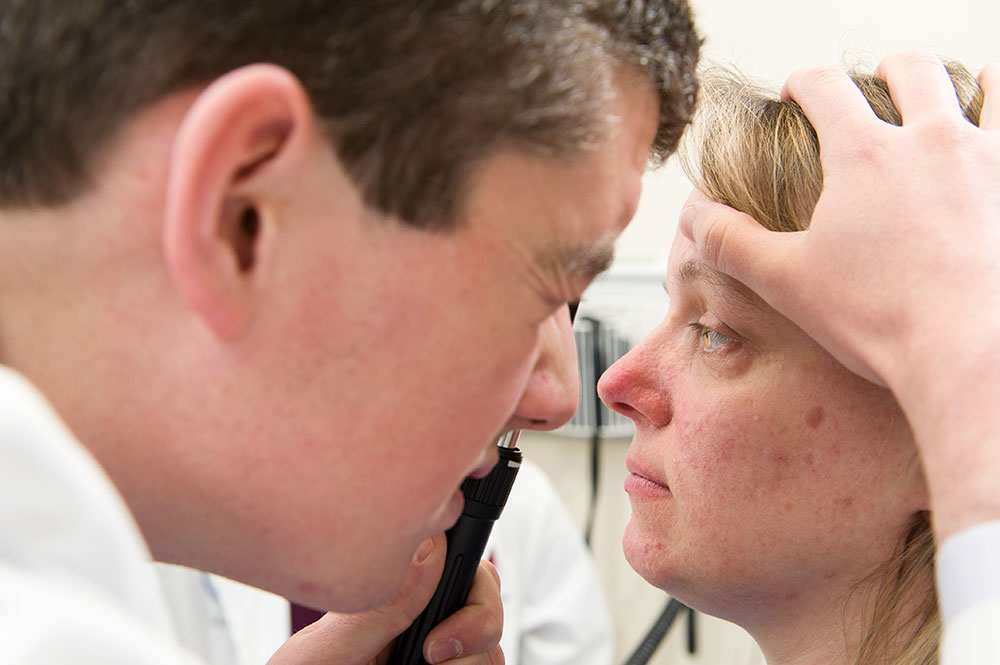 Do you have a medical condition you are willing to share?
If so, you might be a good candidate for our Teaching Patient program.
Who might qualify as a Teaching Patient?
Teaching Patients are people who:
Have stable medical conditions
Can recall the development and progression of these conditions
Are comfortable presenting their conditions as an educational experience for students
Have reliable transportation to and from the Health Sciences Centre in St. John's, NL
How can Teaching Patients help students?
Teaching Patients help medical students gain experience taking histories and performing non-invasive physical exams.

Do I need teaching experience?
Not at all. You will be fully trained on how to present your story.

When would I be asked to work?
Teaching Patient sessions occur from January and April. Sessions last between 2 and 2.5 hours, and take place between 1:30 to 6:00 p.m. on Mondays, Wednesdays and Fridays. We will work around your schedule within those times.

Is this volunteer work?
No. Teaching Patients are casual employees of Memorial University, and paid hourly rates for the times they are here.

What types of medical conditions/illnesses are you looking for?
Here are some examples of conditions that would be beneficial for medical student learning:
Heart Issues:


Heart disease
Heart-related surgeries
Pacemakers
Angina

Lung Issues:


COPD
Lung cancer
Pulmonary hypertension
Severe asthma

Bowel Issues:

IBD
Colitics
Crohn's disease

Kidney, liver or spleen issues

Degenerative disc disease

Insulin dependent diabetes

Dermatological Issues:

Neurological Issues:

Parkinson's
Multiple Sclerosis
Stroke
I have a condition that isn't on that list. Can I apply anyway?
Yes. Our Teaching Patient Educator will be in touch to see if your condition can help students.

How do I apply to be a Teaching Patient?
Please email spp@med.mun.ca to request an application form.