Undergraduate MD Program
Applications are no longer being accepted for the 2023-2024 cycle, the system is closed.
Memorial will be using an Online Application System (OAS) and applicants will be able to monitor their application and status of required documents via their account.
The application deadline for August 2024 is Wednesday, August 30, 2023 @ 11:59 pm NDT time. The Application Guide for the 2023-2024 provides many explanations and details needed to submit a complete application; all applicants are strongly encouraged to review it thoroughly.
The deadline to write the MCAT for the 2023-2024 application cycle is Saturday, August 19, 2023. Scores must be released to Memorial University by Friday, September 22, 2023.

The Casper exam is required. The only test dates acceptable for the 2023-2024 cycle are:
Thursday, July 20, 9:30 pm NDT (8:00 pm EST) (previously July 6, 2023)
Tuesday, August 8, 6:30 pm NDT (5:00 pm EST)
Tuesday, August 29, 6:30 pm NDT (5:00 pm EST)
The SnapShot exam is NOT required.
Detailed descriptions and assistance in completing the application for the 2023-2024 cycle can be found in the Application Handbook, beginning June 30 2023. Please see the Grade Conversion Chart for more details.
Updates for the 2023-2024 application cycle:
1.) Applicant Code of Conduct
Applicants to the Doctor of Medicine Degree are held to an Applicant Code of Coduct, which is in effect from the date of application submission (or earlier if the applicant contacts the Admissions Office prior to the submission of their application) until they become a Phase 1 medical student at Memorial Universit
2.) References
Eensure references, including Letters of Support for Indigenous applicants, adhere to the published criteria on our webpage.
3.) Military Seats
Due to lack of supernumerary seats for the 2023-2024 cycle, there are no seats available for Canadian citizens in the Canadian Armed Forces under the Military Medical Training Program (MMTP). Military applicants are still welcomed, however, and will compete with civilians in the geographic pool in which they qualify.
Continuing requirements for 2023-2024:
Official transcripts are only required from applicants selected for interview. All applicants must upload an unofficial PDF copy of their transcript from

each

institution attended with their application.
Applicants who have completed any exchange semesters during their degree, must submit an unofficial transcript from each different institution attended on exchange; if the transcript is not in English, a translation must be provided with the transcript.
Exchanges longer than one semester must have a credential evaluation submitted by the application deadline, in addition to the unofficial transcript from the institution attended on exchange.
Ensure your refererences meet the Reference Criteria; references on applications that clearly do not satisfy published requirements will be closed.
International applicants are not accepted. All applicants must be Canadian citizens or permanent residents.
The MCAT score must be within 5 years of the deadline date; scores older than this (prior to August 30, 2018) are expired and not accepted.
Casper and MCAT scores must be released to Memorial University. Specific directions on how to do this are located within the respective sections of the webpage.
Incomplete applications are not considered and are closed.
Applicants are strongly encouraged to monitor their OAS account regularly to ensure their application is complete and follow-up with references before the deadline date. Application fees are non-refundable.

Fee assistance is available to those applicants that qualify. Please contact the Admissions Office at munmed@mun.ca for further details.

The important dates and deadlines for applying to the Doctor of Medicine program can be found here.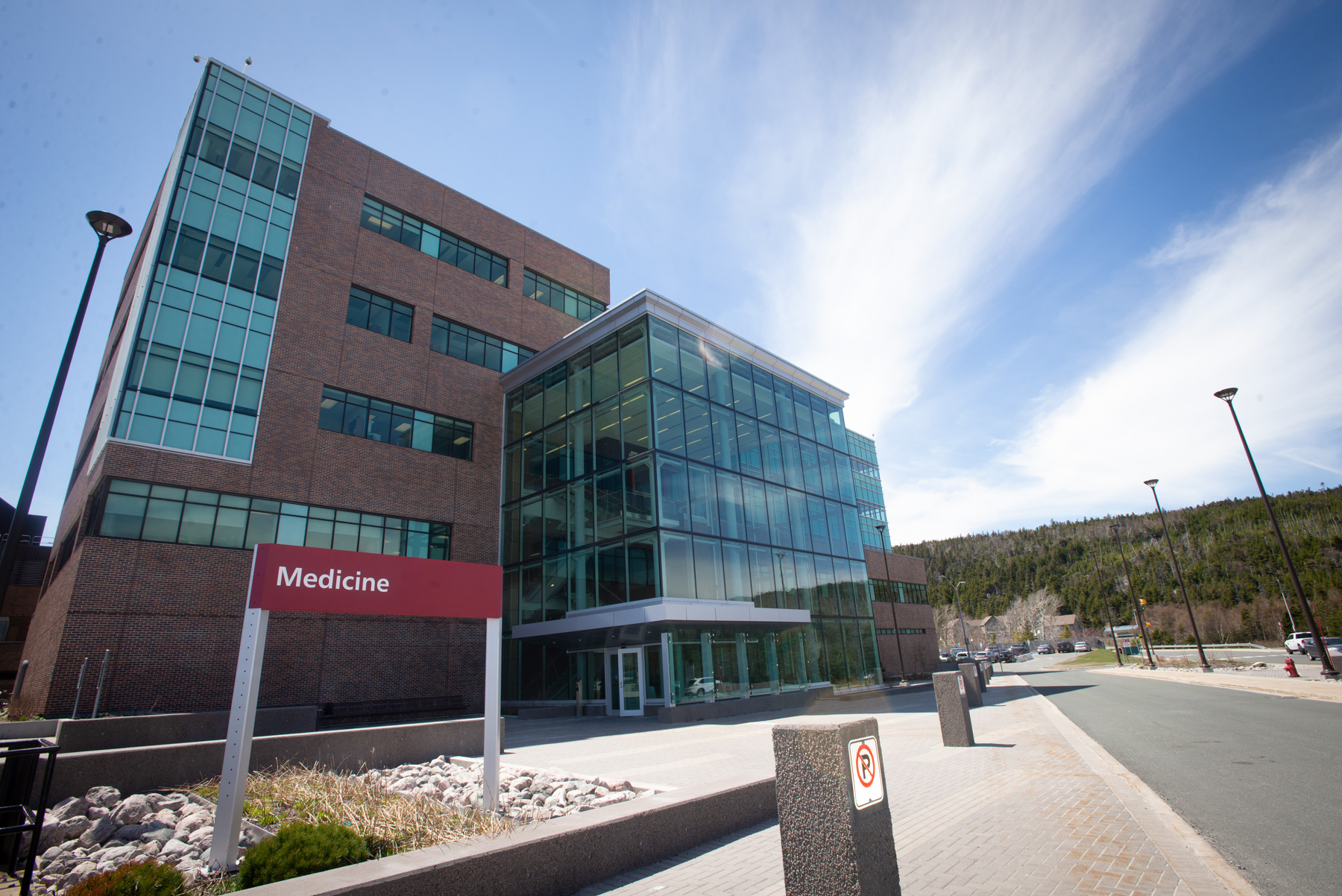 Admissions Office
Memorial University of Newfoundland
Faculty of Medicine, Room 2M202A
300 Prince Philip Drive
St. John's, NL A1B 3V6
Telephone: (709) 864-6328
Fax: (709) 864-6365

munmed@mun.ca