Undergraduate MD Program
Updates for the 2022-2023 Application Cycle
Please note:
Effective June 30, 2022, Memorial will no longer be using the CaRMS Online Application. Current applicants in the 2021-2022 cycle, who would like to retain a copy of their application, should log into their CaRMS Online account and save a copy. The CaRMS Online Application can be accessed here.

Memorial will be using an Online Application System (OAS) and applicants will be able to monitor their application and status of required documents via their account.
The application deadline for August 2023 is Thursday, September 1, 2022 @ 3:00pm NDT time.
The deadline to write the MCAT for the 2022-2023 application cycle is Saturday, August 20, 2022. Scores must be released to Memorial University by Friday, September 23, 2022.

The Casper exam is required. Test dates are not yet available from Altus Assessments. Please check back here regularly for updates.
Test Date 1: Not yet available
Test Date 2: Not yet available
SnapShot is NOT required for the 2022-2023 application cycle.
Detailed descriptions and assistance in completing the application for the 2022-2023 cycle can be found in the Application Handbook, beginning June 30 2022. Grade conversion assistance, where required, can be found here.
Important updates for this application cycle:
Official transcripts are only required from applicants selected for interview. All applicants must upload a PDF unofficial copy of their transcript from

each

institution attended with their application.
Applicants who have completed any exchange semesters during their degree, must submit an unofficial transcript from each different institution attended on exchange.
Exchanges longer than one semester must have a credential evaluation submitted by the application deadline, in addition to the unofficial transcript from the institution attended on exchange.
Ensure your refererences meet the requirements within; references on applications that clearly do not satisfy published requirements will be closed.
International applicants are not accepted. All applicants must be Canadian citizens or permanent residents.
The MCAT score must be within 5 years of the deadline date; scores older than this (prior to September 1, 2017) are expired and not accepted.
SnapShot is

NOT

required. Memorial requires the Casper exam only.
Casper and MCAT scores must be released to Memorial University. Specific directions on how to do this are located within the respective sections of the webpage.
Incomplete applications are not considered and are closed.
Applicants are strongly encouraged to monitor their OAS account regularly to ensure their application is complete and follow-up with references before the deadline date. Application fees are non-refundable.

Fee assistance is available to those applicants that qualify. Please contact the Admissions Office at munmed@mun.ca for further details.

The important dates and deadlines for applying to the Doctor of Medicine program can be found here.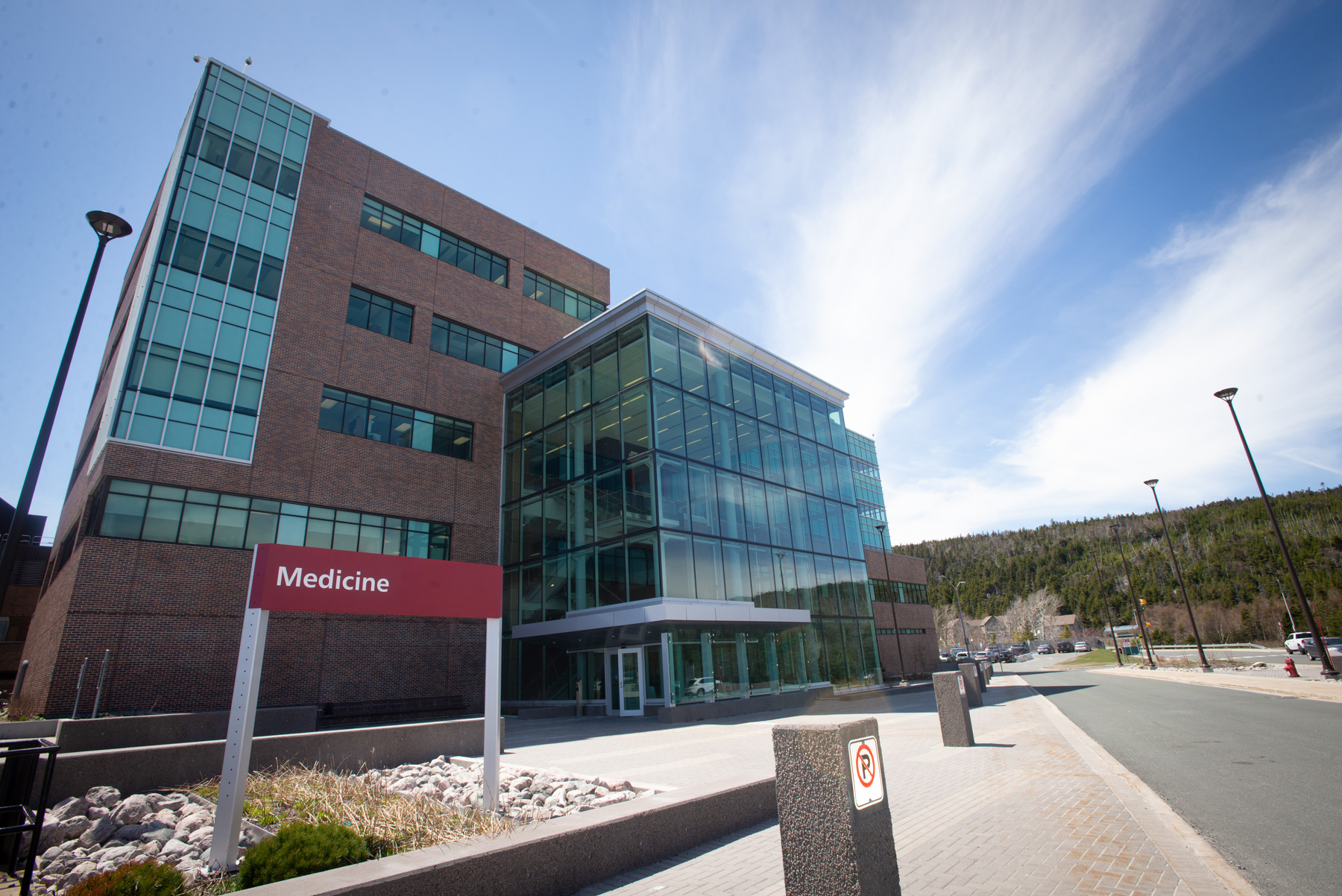 Admissions Office
Memorial University of Newfoundland
Faculty of Medicine, Room 2M202A
300 Prince Philip Drive
St. John's, NL A1B 3V6
Telephone: (709) 864-6328
Fax: (709) 864-6365

munmed@mun.ca