Rename a section in your menu
To edit a section title, locate the section in your site structure view, and click directly on this title: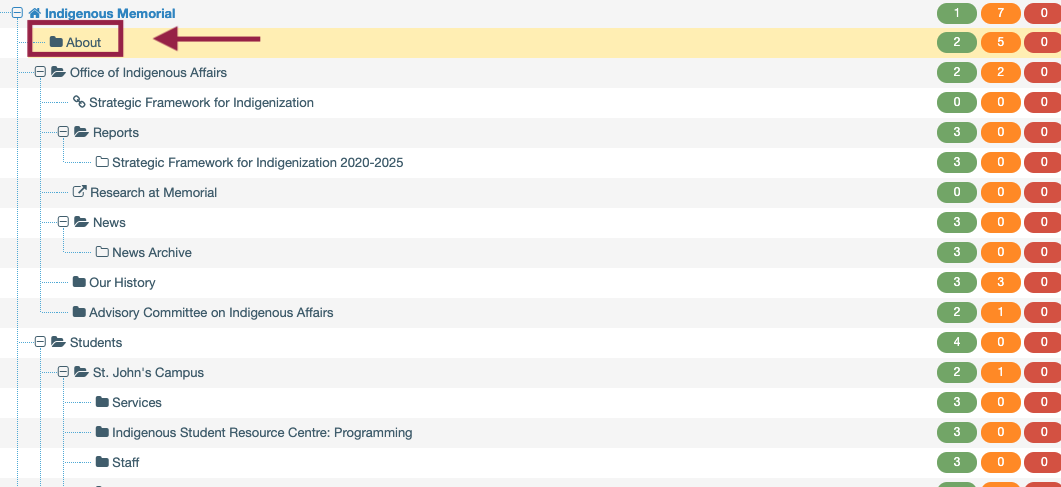 ---
You will be taken to your section editor (as shown below).
The "Name" field is where you set your section title. Whatever you type here will be your section title.

Click the blue save button to change your section title.
Note: Changing a section title will NOT break a link or disrupt your site structure. T4 will take care of renaming URLs and relinking everything for you.
---
Note: Changing your section title will change your page title as well. Read more about the difference between your page title and section title.