'Positive impact'
May 26th, 2021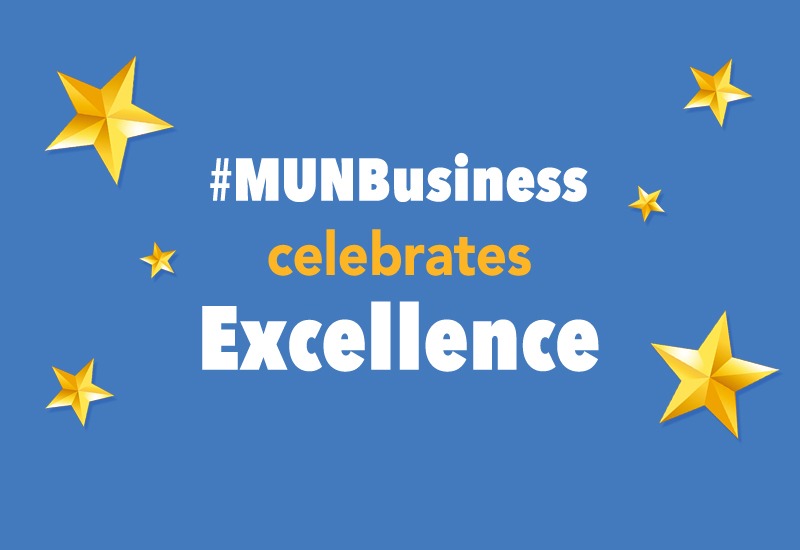 'Positive impact'
From improving health care for seniors to examining gender diversity as it relates to corruption, Memorial's business faculty aims to make a positive difference in society through rigorous and innovative research.
Much of that research is celebrated in Impact: A Research Bulletin, the third edition of which was released today by the Faculty of Business Administration.
"This bulletin helps us to demonstrate the many ways in which we are meeting our international accreditation requirements from the Association to Advance Collegiate Schools of Business (AACSB) to have a positive impact in business theory, teaching, practice or public policy as well as make a difference in society," said Dr. Isabelle Dostaler, dean.
"Our researchers are nationally renowned," she added. "They work in close collaboration with top researchers around the globe, and their work receives significant attention from national and provincial funding agencies as well as from media across Canada. This is something that deserves to be shared and celebrated."
Impact: A Research Bulletin includes intellectual contributions by faculty members in 2020. It also highlights interesting and impactful research undertaken by faculty members and provides reports from research chairs on their activities over the past year.
View the full bulletin here or visit the research bulletin section of the website to see highlighted stories.