Bachelor of business administration (BBA)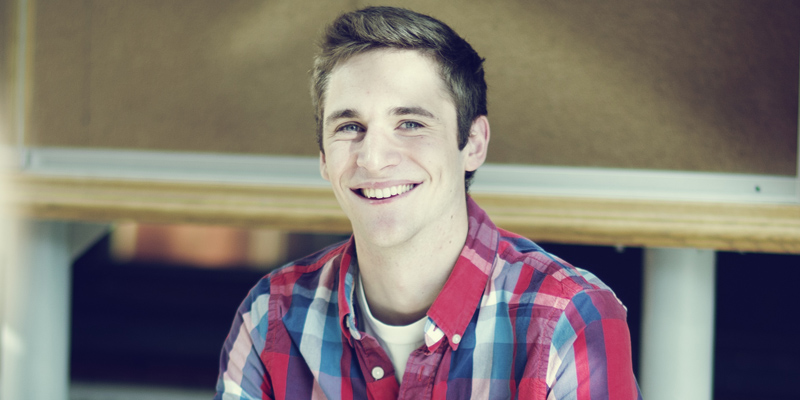 Comprised of 40 courses (120 credit hours), the bachelor of business administration (BBA) exposes students to all key areas of business.
The BBA program worksheet serves as a tracking tool for the program. Students should become familiar with graduation requirements listed in the University Calendar to ensure they are met before applying to graduate.
Minors:
The BBA may be customized by pursuing a minor from the Faculty of Humanities and Social Sciences (HSS), Faculty of Science or School of Music. Certificates from HSS may also be completed as an added credential.
Honours:
The University Calendar details the academic requirements for the honours BBA degree.
Course numbers:
Our business course numbers have been updated. Click here to view the changes.
Admission:
We're no longer accepting new students for the BBA program. Students currently enrolled may complete their program following the regulations in the University Calendar. Current Memorial students may declare the BBA until August 31, 2022.
Questions:
Questions about the BBA, including academic advising, may be directed to the Academic Programs Office at busihelp@mun.ca.