Bachelor of commerce (B.Comm.)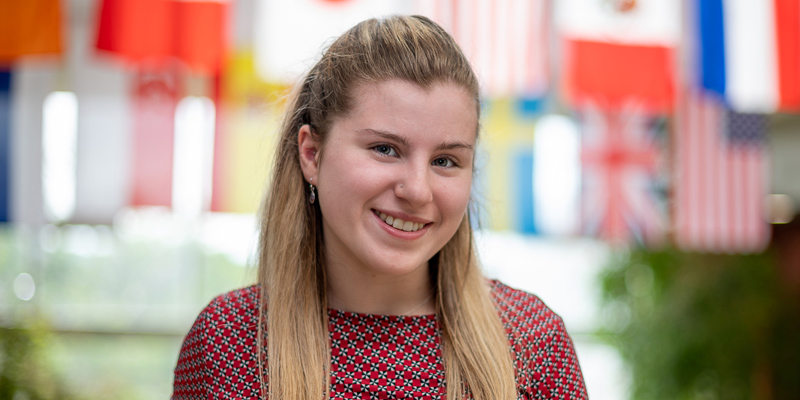 Memorial's bachelor of commerce (B.Comm.) is ideal for students who want to develop the expertise required for a career in business while customizing the pace and location of their studies.
Common first year (Business One) for all undergraduates
40 courses (120 credit hours) total (including Business One)
Part-time and full-time study options
Courses may be taken on campus, online or through a combination of both
Professional development
Options to focus your studies
Ready to apply?
To join our B.Comm. program, you must first be enrolled in Business One. Listen to Jake, a business student, as he guides you through the application process for Business One.
The B.Comm. is a competitive-entry program. Meeting the minimum admission requirements doesn't guarantee you'll be accepted.
Students may apply for entry into the B.Comm. program after completing Business One. They must have an overall average of 65 per cent on the 30 credit hours (10 courses) in Business One, and a cumulative overall average of 60 per cent. A minimum of 15 credit hours must be completed at Memorial.
Click here for admission regulations.
Embedded professional development seminars
Students will complete three non-credit, professional development seminars. These seminars, delivered in partnership with Gardiner Centre, complement academic programming and help prepare students to succeed in the workforce.
Academic advice
Check out our academic advising page for information on program planning.
Click to download a B.Comm. program planning worksheet.
Reach out to our team in the Academic Programs Office with your questions by email: busihelp@mun.ca.
Frequently asked questions (FAQs)
Click here to review some common questions about the B.Comm. program.
Other resources