Business One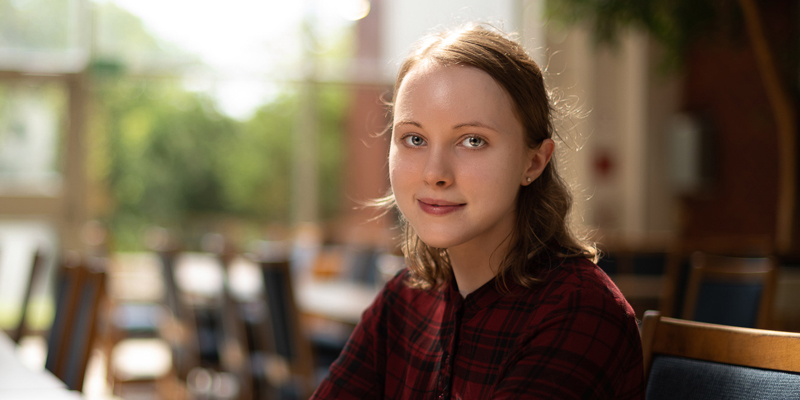 All undergraduate business students complete a common first year called Business One. Once Business One is completed, students must then apply for entry into either the B.Comm. or the B.Comm.(Co-op.).
Business One is 30 credit hours (10 courses) comprised of the following courses:
FALL SEMESTER
WINTER SEMESTER
Math 1090, 1000 or 10051
Math 1000 or 10051 or non-business elective
Economics 10102
Economics 10202
English course
English course or critical reading and writing (CRW) course
Business 10003
Non-business elective
Non-business elective
Non-business elective

Selection of a mathematics course depends on your background and ability. Students should refer to the math course criteria chart
prior to selecting a first-semester course. Students who complete Math 1000 or 1005 in the fall semester will complete an additional
non-business elective in the winter semester.
These courses may be taken in any order in either semester.
Business 1000 may be taken in either semester.
Students must completed all Business One courses with an overall average of at least 65 per cent, and an overall cumulative average of at least 60 per cent.
Frequently asked questions (FAQs)
Click here to review some common questions about Business One.