Teaching innovation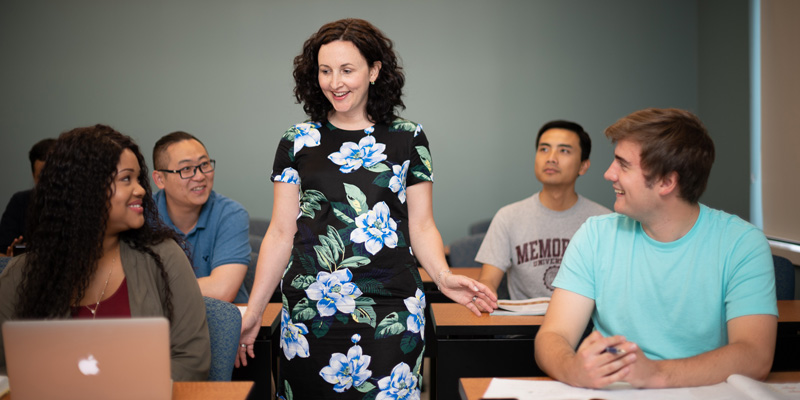 Teaching and learning is a core function of Memorial University.
At the Faculty of Business Administration, we support and encourage instructors to provide our students with a positive educational experience that is innovative, inclusive and engaging. Our goal is to educate students through experience, providing them with opportunities to apply their learning in the real world.
Read about our achievements in educating through experience in our strategic plan.
Teaching innovations:
Dr. Jennifer Jewer: spotlighting diverse careers in project management.


Dr. Tim Jones: using a computer simulation to immerse students in business management.
Living lab: Each cohort of our master of business administration in social enterprise and entrepreneurship (MBA-SEE) program works directly with a local social enterprises to gain an immersive experience at the community level. Students are empowered to learn from and collaborate on sustainability challenges and innovations as they are happening, providing a real-world context for classroom learning and enabling collaboration with social enterprise leaders and practitioners in the community.