School life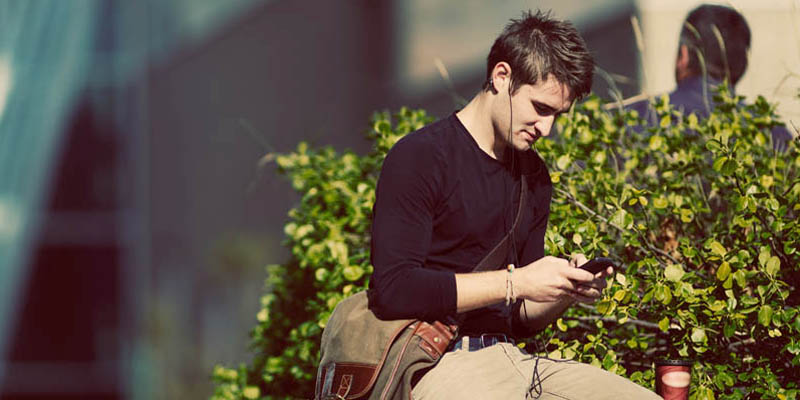 Studies in business give you the knowledge and real-world experience you need to become a leader in your chosen field and make a positive impact on the world.
At the Faculty of Business Administration, you'll develop skills in critical thinking, explore today's challenging economic and social issues, learn from top faculty members and use state-of-the-art technologies that connect you to the contemporary business world.
Our newly-renovated study rooms offer you quiet and comfortable spaces in which to prepare for your studies, and we offer small yet modern classrooms that promote interaction between instructors and students. We also support many student clubs and societies that provide opportunities to develop leadership skills and offer volunteer opportunities enable you to gain practical experiences.
Your studies at Memorial will be enhanced by a dynamic living and learning environment. We boast one of the best university libraries in Canada and our residences allow you to focus on studies while still offering opportunities for social activities.