Joint degrees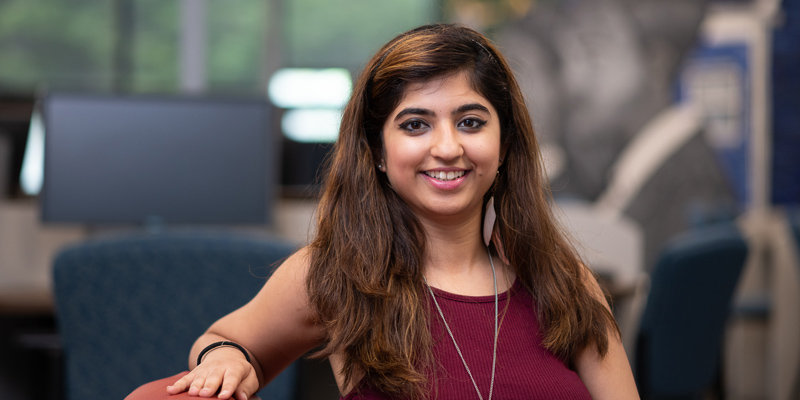 Joint degrees allow students to study more than one discipline at the same time. Students earn two academic credentials, deepen their breadth of knowledge and expand their career options upon graduation.
With careful planning, joint degrees may also allow students to take fewer courses overall to achieve both degrees.
We offer the following joint degrees as of Fall 2022:
If you were enrolled in a joint degrees program prior to 2022 click here.