Apply for The Fund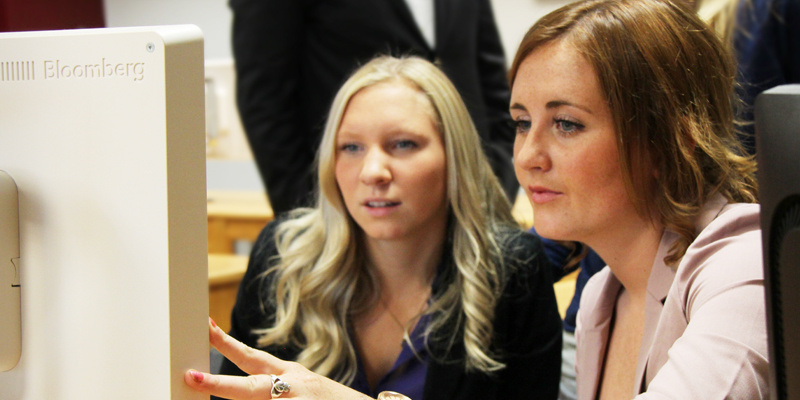 Applications for the 2023/2024 cohort are now closed.
The Fund is open to all undergraduate and graduate students at Memorial University.
We are looking for people to join our team who are caring, open-minded, willing to learn, and willing to teach others. We value a nurturing and supportive environment where our members can learn through experience.
Analysts are selected through an application and interview process that emphasizes students' understanding of capital markets, commitment to the team, and interpersonal skills. Though not mandatory, we appreciate courses in finance and/or economics as well as completion of Bloomberg Market Concepts course (available through the FBA's White Trading Lab). Analyst applications are accepted late summer/early fall.
Application components:
Cover letter and resume – tell us about yourself! How will you contribute to the team? Why are you applying? What are you hoping to get out of The Fund program?
One page stock pitch. Make a case for whether we should buy, sell, or continue to hold InMode (NASDAQ: INMD).You can use research and analysis if you choose, but you should make sure that you cite (you can use footnotes) any other party's research.
Transcript – a current transcript, unofficial transcript is fine.
For any questions about our recruitment process, please email thefund@mun.ca.