Experience Navigators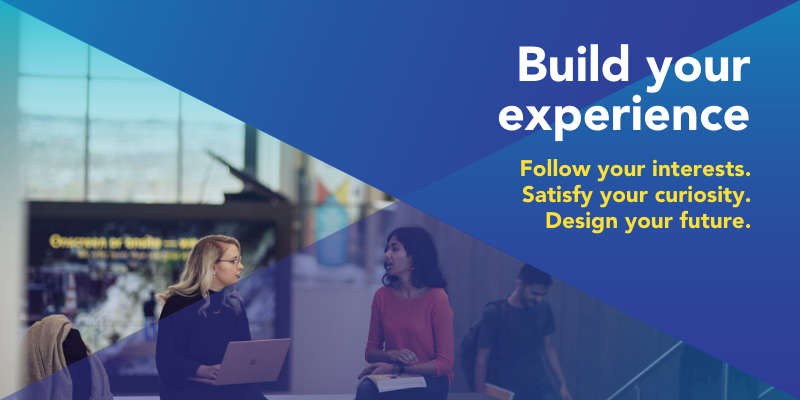 We've linked together some activities and opportunities under different themes to help guide you towards your interests or explore new interests.
Here are some themes to guide what you'd like to do:
Wandering with Intent
Responsibility to Place
Wellness and Active Life
Research and Academics
Entrepreneurship
Random Creativity
Gaming
Health Sciences
Leading Change
For more information, please book an appointment to Build Your Experience with an Experience Navigator.
How can I book an appointment?
Drop by ASK 3005 or book an online or in-person appointment through the Navigate app or through your browser.
Log into Navigate with your MUN credentials.
Under "Explore" on the main menu, click "Appointments"
Click the blue button that says "Click Here To Book an Appointment."
Select "Campus Involvement, Student Experience, Finding Your Way" from the first drop-down menu.
Select Building your Experience- One on One
Choose a date and time that works for you and click "Schedule" at the bottom of the page to confirm your meeting.