Nano Engineers
Memorial Engineering Outreach is excited to bring back Nano Engineers in 2023!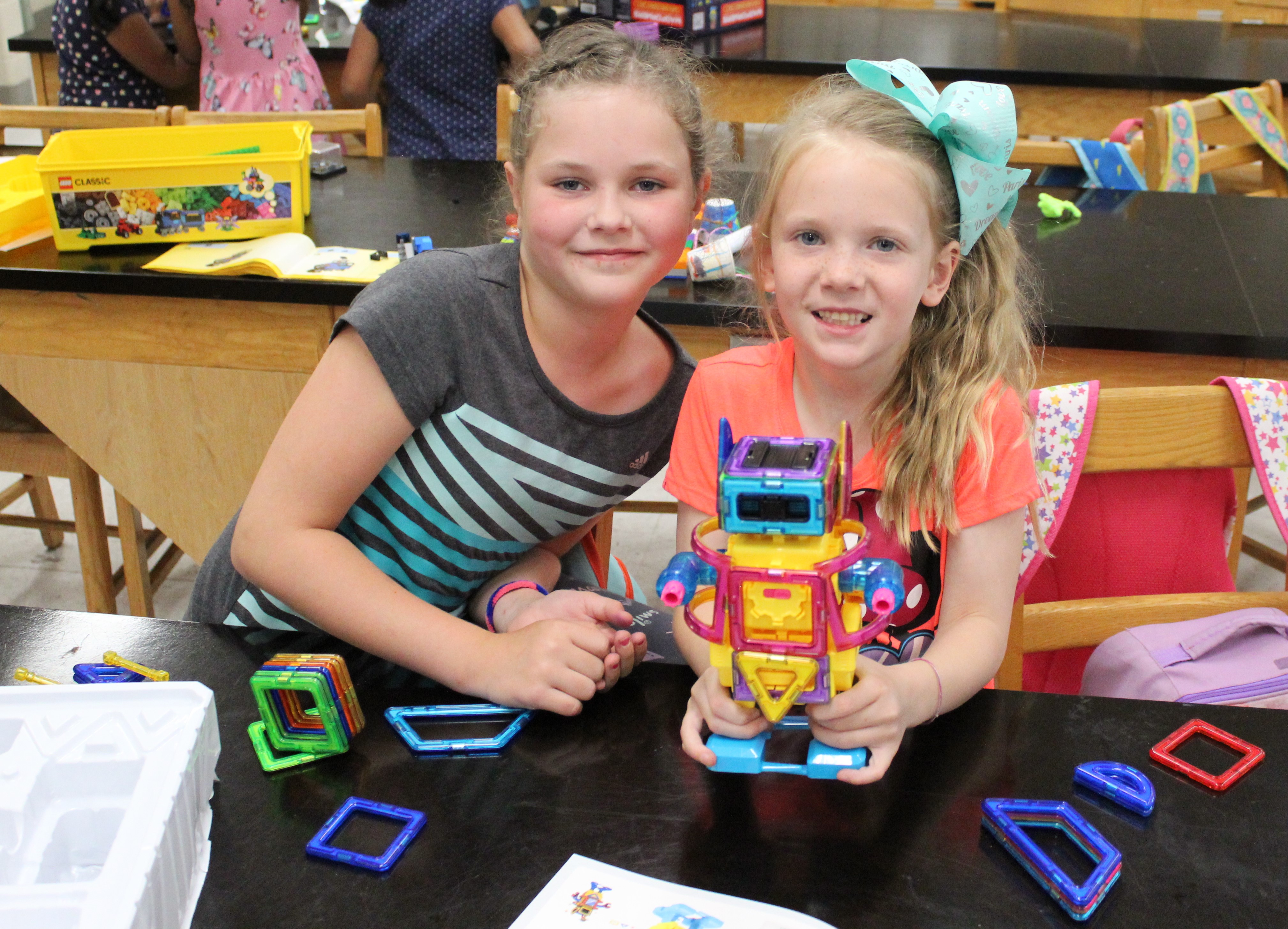 An exciting program for children in grades 1 and 2! If you have a young child who is curious about robotics, science and how things work, this is the camp for them! Drop-off will start at 8:30am and the program will conclude at 4:30pm.
Children will be exposed to hands-on learning experiences, design challenges and many topics that are building blocks to engineering.
2023 Dates:
June 26-30 (5 day camp)
July 31 - August 4, 2023 (4 day camp - no camp Regatta Day)
Cost: $225 for the 5 day program, $180 for the 4 day camps
Location: St. John's campus — classroom TBD
REGISTRATION LINK:
https://mun.jotform.com/231203452174041
Kathryn Hong
Co-ordinator for Outreach Activities
Faculty of Engineering and Applied Science
Memorial University
240 Prince Philip Drive
St. John's, NL, A1B 3X5
Email: khong@mun.ca
Phone: 709-864-3108
---
Actua provides training, resources and support to its national network of members located at universities and colleges across Canada in the delivery of science, technology, engineering and mathematics (STEM) education outreach programming. Each year, these members engage over 350,000 youth in 500 communities nationwide. Please visit Actua at www.actua.ca.
---
Memorial Engineering Outreach would like to acknowledge the support of the Natural Sciences and Engineering Research Council of Canada (NSERC).