PEGNL Bursary
Professional Engineers and Geoscientists Newfoundland and Labrador (PEGNL) is aware that some students may require additional assistance in financing their engineering education, especially in the early semesters of the MUN engineering program.
PEGNL is therefore making bursaries available to a small number of such students each Fall semester.
PEGNL encourages eligible students to apply to the program and looks forward to awarding bursaries to those selected.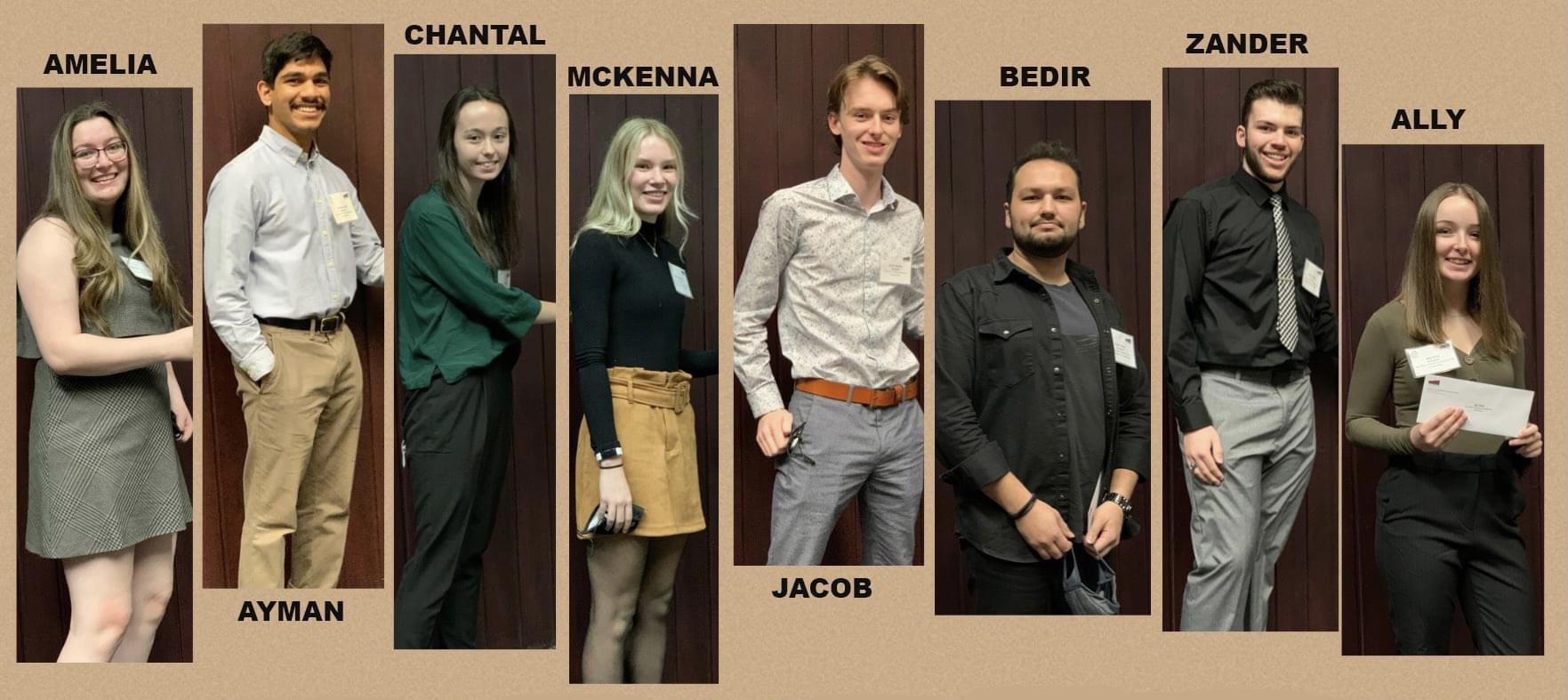 ELIGIBILITY:
• Applicants must be in Engineering One or Academic Term 3.
• Applicants in Academic Term 3 who have completed a Work Term are not eligible.
• Applicant must attach a statement (no more than one page) that describes what difference the bursary would make to your success as an engineering student.
To apply, download and complete the PEGNL Bursary Application form.
Deadline to apply: Two weeks after the start of the Fall Semester