Explore Engineering
Explore Engineering is back for 2023!
---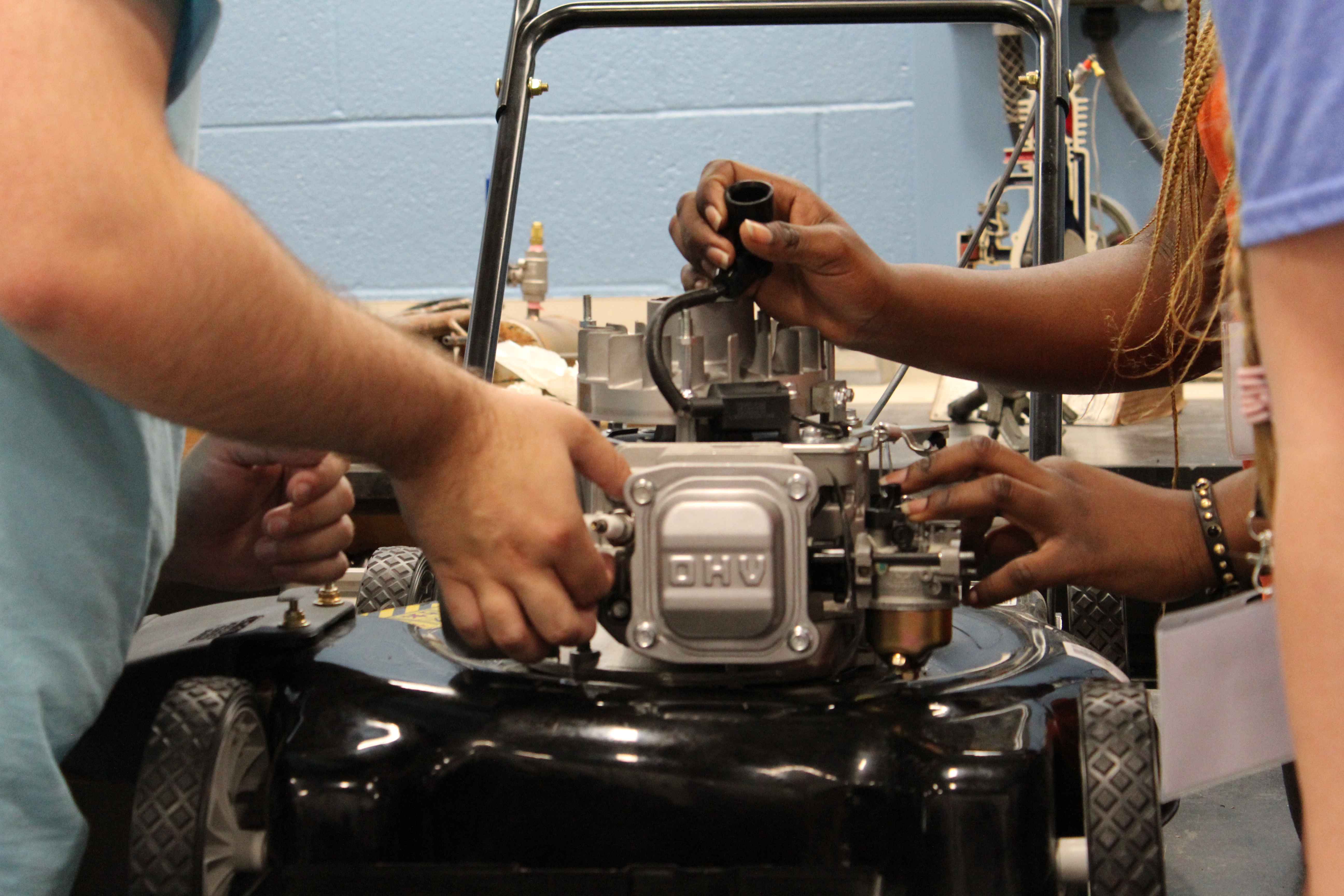 If you know a high school student who is interested in science, technology and engineering, our Explore Engineering program is an opportunity they won't want to miss. This initiative offers participants a full week of activities and field trips that allow them to experience and appreciate a variety of engineering disciplines.
Students will learn about the vast roles that engineers play in our communities, and around the world. Hands-on learning and opportunities to see what engineering at Memorial is all about will certainly help them see the reasons why they should be excited about their own possibilities in this growing and dynamic field.
The program will be held on Memorial's campus in St. John's. Drop off time starts at 8:30 AM and pick -up must be before 4:30 PM daily.
Dates: July 24 - July 28, 2023
Cost: $225
Location: St. John's campus — classroom TBD
REGISTRATION LINK: https://mun.jotform.com/231204573180851
Kathryn Hong
Co-ordinator for Outreach Activities
Faculty of Engineering and Applied Science
Memorial University
240 Prince Philip Drive
St. John's, NL, A1B 3X5
Email: khong@mun.ca
Phone: 709-864-3108
Want to stay in the loop? Join our mailing list and get all the camp information you need!
Actua provides training, resources and support to its national network of members located at universities and colleges across Canada in the delivery of science, technology, engineering and mathematics (STEM) education outreach programming. Each year, these members engage over 225,000 youth in 500 communities nationwide. Please visit Actua at www.actua.ca.
---
Memorial Engineering Outreach would like to acknowledge the support of the Natural Sciences and Engineering Research Council of Canada (NSERC).