Inventory of sponsored projects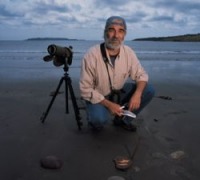 For many years, Memorial published an annual Inventory of Sponsored Project.
This page is an archive of the former publication.
The inventory listed only the research that has received direct funding support -- not all research activity carried out at Memorial.
Archival versions of the inventory are available online.