Doctor of Psychology (Psy.D.)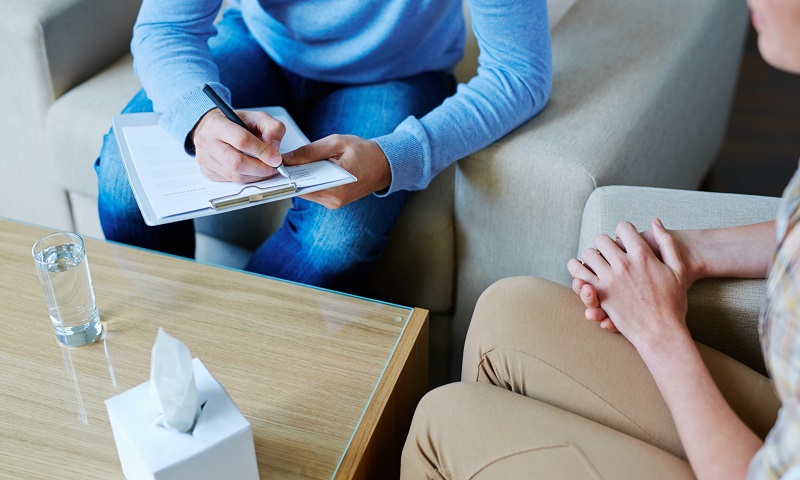 The Psy.D. program trains doctoral-level clinical psychologists to practice in a wide range of settings through intensive course work, supervised clinical experience, and research training. Our generalist training model provides students with a broad and flexible foundation of knowledge and skills in assessment, diagnosis, and treatment of psychological disorders across the lifespan, as well as in the promotion of overall health and wellness. The curriculum was developed to meet all of the requirements for registration with the Newfoundland and Labrador Psychology Board, and is accredited by the Canadian Psychological Association (CPA).
Vision and Mission Statement
The vision of the PsyD program is to be recognized as a leader in the science and practice of clinical psychology by supporting and producing professionals who make significant contributions to the local, national, and global communities.
The mission of the Psy.D program is to serve Newfoundland and Labrador by preparing competent doctoral-level clinical psychologists to work effectively with children and/or adults in diverse professional roles (including community, hospital, academic and/or research settings) through an integrated program of study that stresses research and clinical training. The mandate of the clinical program is to develop skilled and ethical leaders in psychology who are competent in assessment, diagnosis, intervention, supervision, evaluation, and research.
Program Philosophy and Model of Training
The PsyD program is based on a scholar-practitioner model. The aim is to teach students to become practitioners who are skilled in critically evaluating and applying research findings to inform their clinical practice. This includes both the incorporation of research evidence into practice as well as active involvement in clinical research activities.
The PsyD program offers generalist training to prepare clinical psychologists for evidence-based practice in a wide range of professional settings. Generalist training allows for opportunities to gain experience working with clients across the lifespan, with families, and with both adults as well as children from diverse backgrounds. Students become aware of the unique strengths and challenges that may arise from different contexts, including cultural beliefs and values, sexual orientation, gender, identity, socioeconomic status, and level of ability. Students also have the opportunity to gain experience in both rural and urban communities. Students are exposed to a variety of evidence-based theoretical orientations espoused by the core clinical faculty, including cognitive-behavioral, emotion-focused, interpersonal, psychodynamic, developmental, and family systems as well as integrative models of practice.
The Department of Psychology Clinic provides an essential site for training PsyD students. The two initial practica take place at the Psychology Clinic, as do subsequent optional placements, teaching, and research activities.
The Psychology Department Clinic is located on-campus at Spencer Hall, 220 Prince Philip Drive. The clinic has shared office space for faculty and students, a seminar/resource room, administrative office space, a kitchen area, and a waiting area, a psychological test library and computers for scoring, secure file storage, and a variety of rooms appropriate for assessment, therapy and research involving adults, children and families.