Newfound Music Festival XIX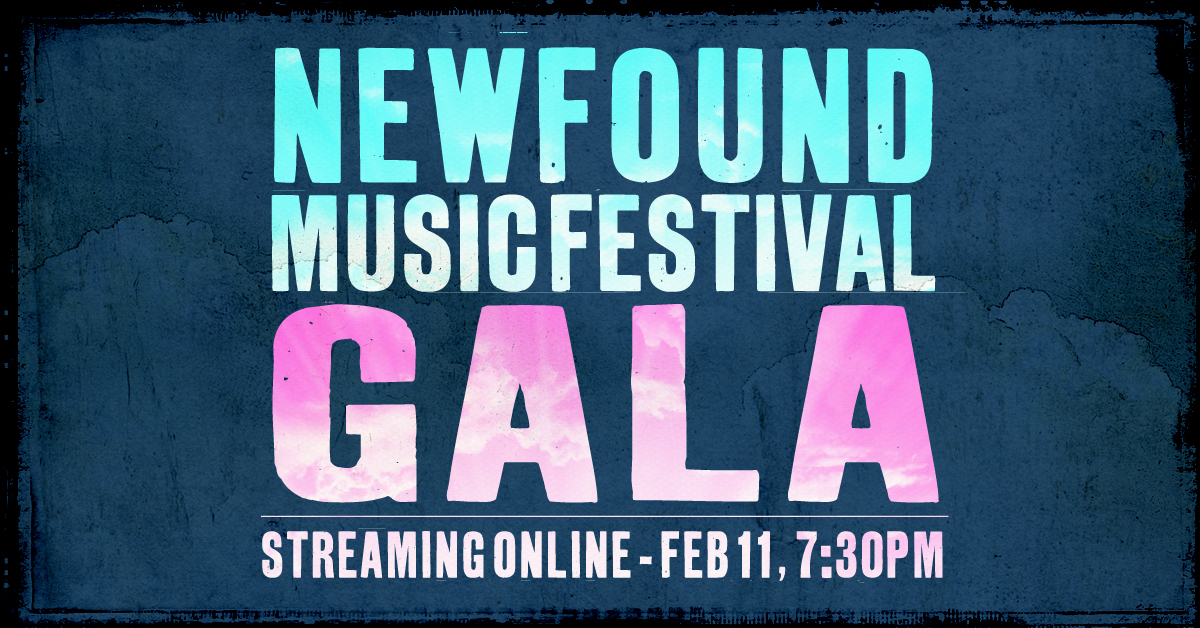 Newfound Music Festival Gala
February 11, 2022, 7:30pm NST
Tune in at the link below!
View the Newfound Music Festival Gala Program.
Newfound Music Festival is an annual festival that invites students, alumni, and faculty to share their "Newfound ideas" with the School of Music community. This year, Newfound Music Festival is proud to present an eclectic gala featuring one of our newest faculty members, Gregory Oh, and a host of talented performers and composers from the School of Music, including Tiago Delgado, Gillian Morrissey, Michelle Cheramy and Phil Roberts, Andrew Gosse and Mackenzie Broders, and Trio Lyrical. Tune in for an exciting program of contemporary music!
Gregory Oh gained his notoriety as a "new music revolutionary" but he has wandered the genres in places from the legendary techno club Berghain to the Beijing Modern Music Festival, and the Classical:NEXT opening night gala in Rotterdam to the Lincoln Centre in New York City.