Youth Chamber Music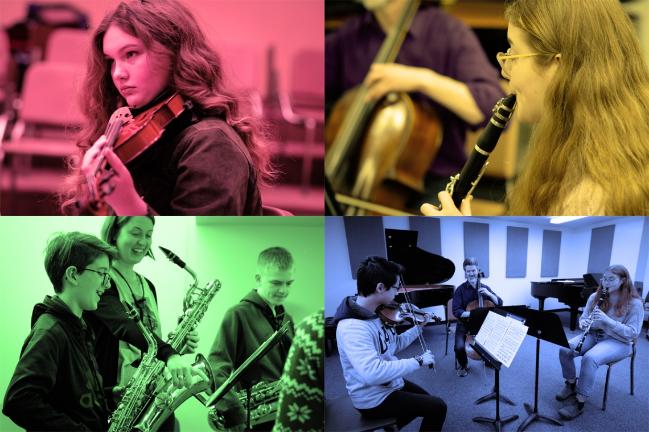 Youth Chamber Music provides an opportunity for young musicians to make music in small groups coached by professional musicians.
In addition to improving musical skills, chamber music helps young people learn independence and collaboration. Since we match students of similar ages and playing levels, we are able accommodate a wide variety of experience levels. Our program provides a friendly introduction to small group music making for younger players and guides advanced musicians as they develop their musical voices.
YCM welcomes students ages 9 to 18 who play string instruments, piano, winds, or brass. Students should have at least two years of experience in a school music program and/or private lessons.
For more information, contact chambermusicforyouth@mun.ca.