Song Academy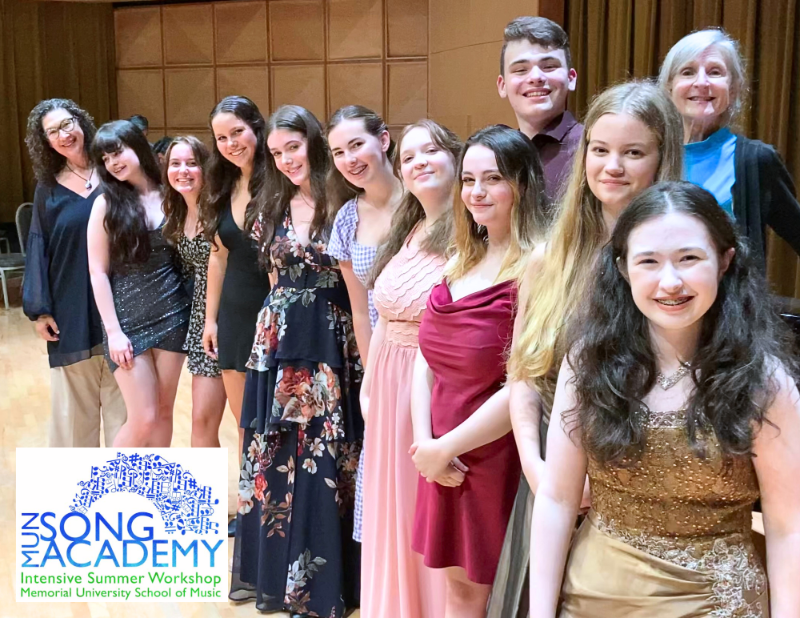 Song Academy is a three-day intensive program for students serious about studying voice. This program is ideal for singers who will be entering an undergraduate program in voice and high school students who will be preparing for university auditions.
Song Academy provides artistic development to young singers with a focus on song repertoire, including art song and musical theater. Students work with voice faculty, guest artists and collaborative pianists in a supportive learning environment. Daily activities include lessons, vocal coaching, and masterclasses, as well as seminars in bodywork, vocal health, and language. Song Academy culminates in a recital in Suncor Energy Hall.
For more information, contact songacademy@mun.ca.