School of Music Student Anna Mercer one of ten students in Canada recognized as a 3M National Student Fellow
May 17th, 2023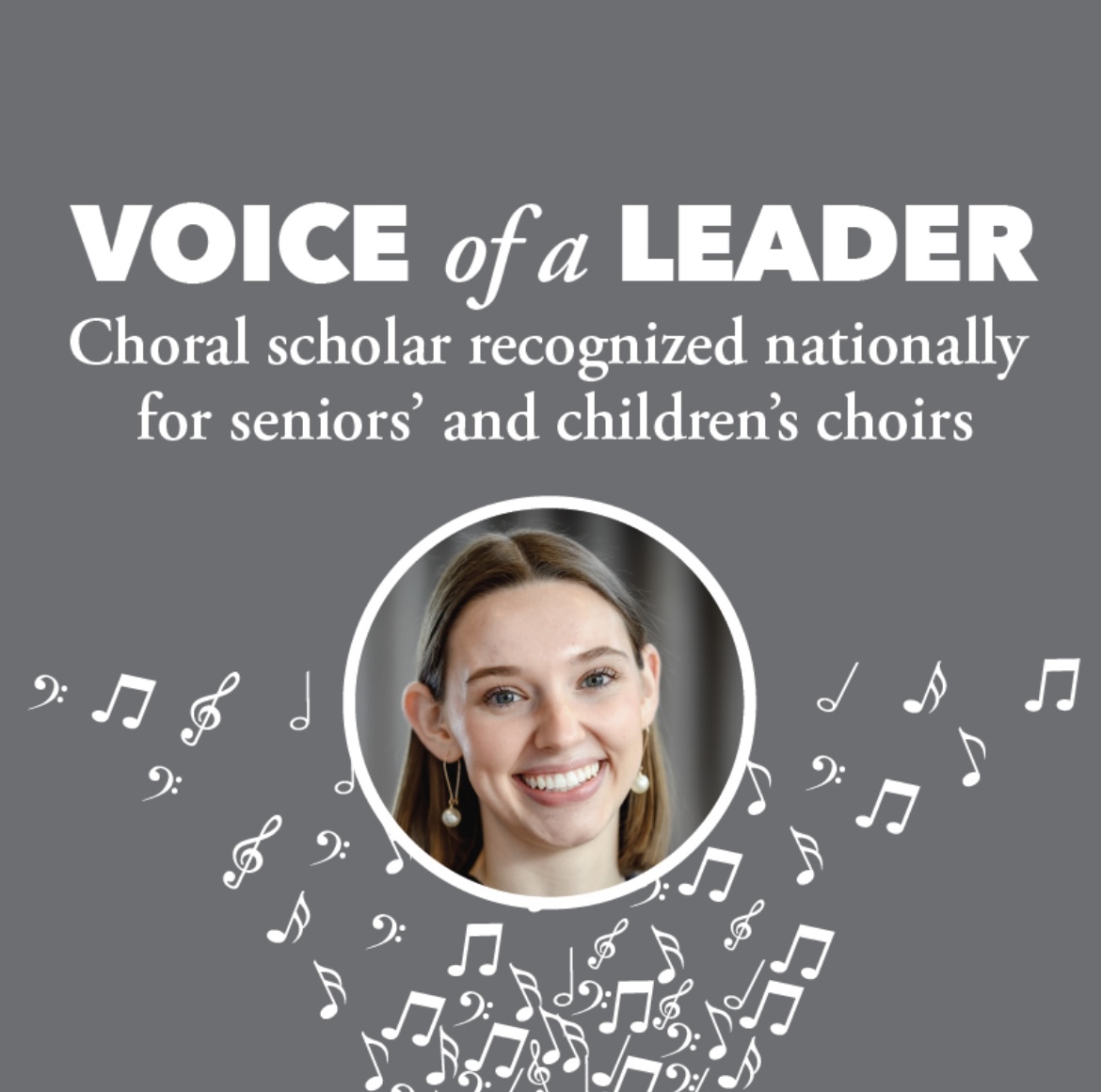 A Memorial University School of Music student has been recognized as a 3M National Student Fellow by The Society for Teaching and Learning in Higher Education.
Anna Mercer, from Coley's Point, N.L., is the second student from Memorial University to receive the fellowship, and the first one since 2014.
The 3M National Student Fellowship honours up to 10 full-time diploma and undergraduate students at Canadian post-secondary institutions who demonstrate outstanding leadership in their programs and in their lives beyond their academic experience.
"I am honoured to have received the 3M national student fellowship award as an undergraduate student of Memorial University," said Ms. Mercer. "This achievement would not have been possible without the knowledge and skills I have gained through the education and experiences provided by this institution. I am incredibly proud to represent Memorial University and look forward to using the skills I have learned here to pursue a successful career."