Per Course Instructors: Winter 2016 semester
Oct 14th, 2015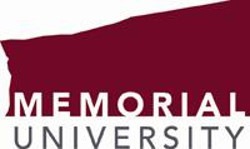 Per Course Instructors: Winter 2016 semester
The Department of Archaeology invites applications from individuals interested in teaching the following undergraduate courses in the WINTER 2016 semester.
Subject to budgetary restrictions and sufficient enrolments, appointments will be made on a course by course basis and will not entail any obligation to conduct research or to perform any administrative service for Memorial University. Appointments will be made in accordance with the provisions in the MUN-LUMUN Collective Agreement. Course design and evaluation methods for all courses will be in accordance with the Department of Archaeology regulations and the Memorial University Calendar.
For more details see Job Postings.
Closing Date: October 27, 2015