Colony of Avalon
Jun 6th, 2012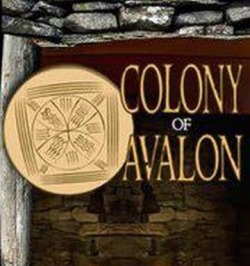 Colony of Avalon
The Colony is now open 7 days a week (including holidays) from 10am to 6pm. The archaeologists and lab crew will start on June 18th (Monday through Friday only), bring the family along to check out archaeologists at work.
Stop by to tour the Colony, visit the 17th Century kitchen and garden, and see a real archaeological excavation.
For more information visit their website www.colonyofavalon.ca and be sure to 'like' their facebook page https://www.facebook.com/ColonyOfAvalon to get updates on events and discoveries!