CNEHA 2012
Sep 1st, 2012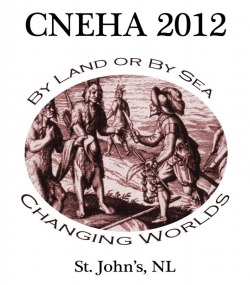 CNEHA 2012
This year the Council for Northeast Historical Archaeology will have its annual conference right here in St. John's, October 4-7th.
For all conference information, including events, how to register, where to stay, and specific information for student presenters check out our conference website by clicking on "CNEHA 2012" on the menu sidebar.
We look forward to seeing you this fall!