Tours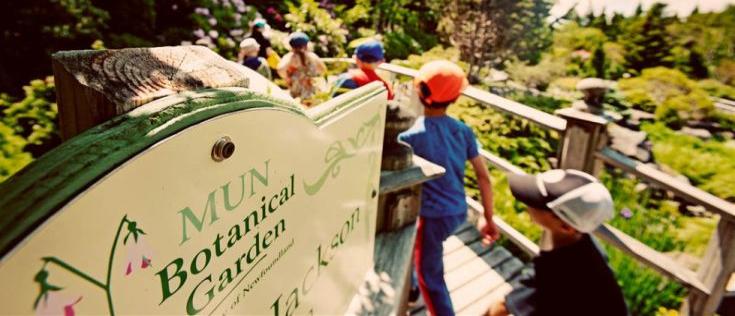 Tours are available during our regular open hours.
Group visits and guided tours must be booked at least 1 week in advance to receive the group discount. Most groups book 1-2 months in advance to guarantee their preferred date. Unfortunately, we are unable to accommodate guided tours on a drop-in basis.
Group Options:
For booking school groups, please see our School Programs under the Learn tab.