Education Programs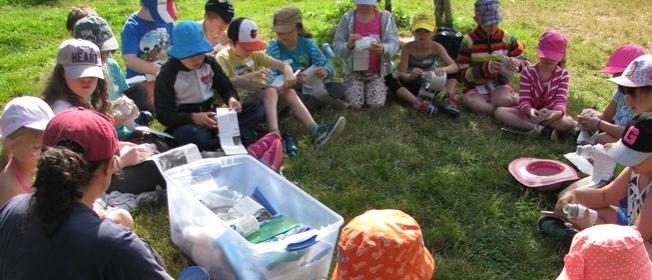 MUN Botanical Garden has always focused on education. Even before the Garden was open to the public, it opened its doors to the province's school groups. Throughout the years this service has grown and matured and now includes a wide variety of programs available for all ages.
We offer school programs, both on-site and as an outreach program.
Parent and Tot is a popular program that welcomes walking age- to preschool-aged children to explore the Garden and the surrounding natural environment.
During the summer, we offer our Junior Naturalist Camps, one for children who have completed Kindergarten to Grade 3, and another for those who have completed Grade 4 to Grade 6.
A variety of gardening and art workshops and seminars are offered throughout the year for adults.
We also offer Sunday Morning Bird Walks and tours.
There are even two new ways to self-explore our Garden - our audio tour and our family backpack program.

Our Garden staff has a wealth of knowledge about nature and the outdoors, and loves to pass on the knowledge through educator workshops and has written resource manuals that provide excellent activities that are effective, enjoyable, and easy for all ages.
Please, do not hesitate to contact education staff for more information at:
Tel: (709) 864-8590
Email: bgprograms@mun.ca