Summer of seals
Jul 13th, 2018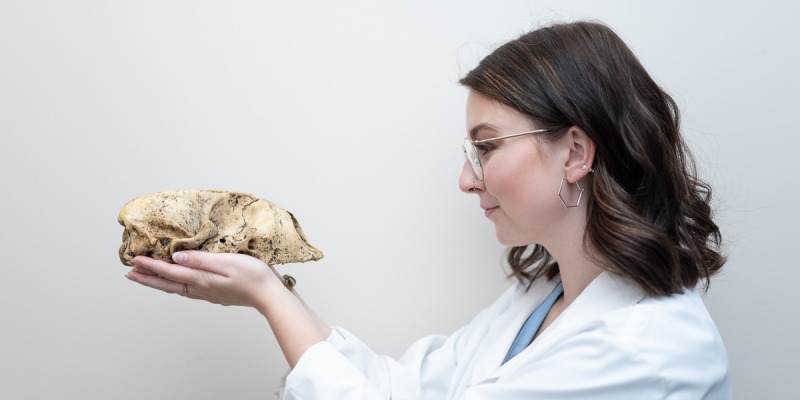 Summer of seals
Bet you didn't know that seal teeth have rings like the trunks of trees which can be counted to see how old they are!
Congratulations to third year student Jenn Wilkins who has received a coveted NSERC / CRSNG undergraduate student research award to study seal teeth.
Read more about Jenn's cool research project in the Gazette.