SGS ROCKStar Supervisor Award
In the fall of 2019, the School of Graduate Studies started a new annual award to celebrate outstanding faculty supervisors. We asked units with graduate programs to formulate their own nomination process, one that included the input of graduate students. The result of that process is that these 10 faculty members have been selected by their home academic unit to be one of the inaugural SGS ROCKStar Supervisors. This recognition testifies to the care and dedication they offer graduate students every day, and we are very pleased to celebrate them and their work.
A "rockstar" is someone who is admired, respected, sought after, and delivers on their product. This expression might conjure up imagery of musicians who've had long and distinguished careers; however, the term also applies to other professionals with stellar qualities – someone with integrity, a proven ability to get things done, a passion for their craft, and a desire to mentor up and coming stars. We know Memorial's ROCKStar supervisors are known for their mentorship, their passion for student success, and their abilities to support students to be better. Listed below, in alphabetical order, are the 2021-2022 ROCKstar Supervisors.
Thank you for everything you do for graduate students at Memorial University.
---

ROCKStar Supervisor Recipients 2022:
Jeff Parsons, Faculty of Business Administration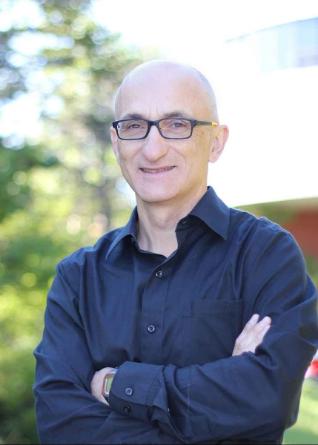 ---
Lindsay Cahill, Faculty of Science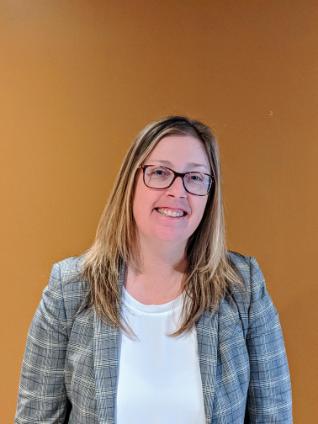 ---
Chris Parrish, Ocean Sciences Centre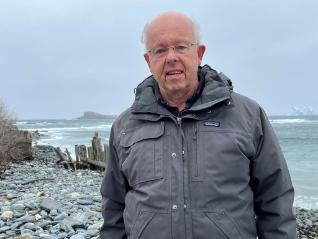 ---
John Jamieson, Department of Earth Sciences
---
Joelle Rodway, Faculty of Education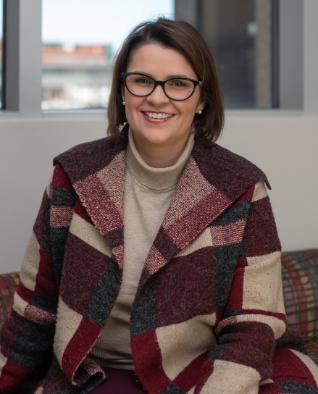 ---
Candemir Cigsar, Department of Mathematics and Statistics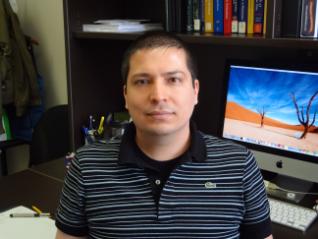 ---
Stephanie Young, School of Pharmacy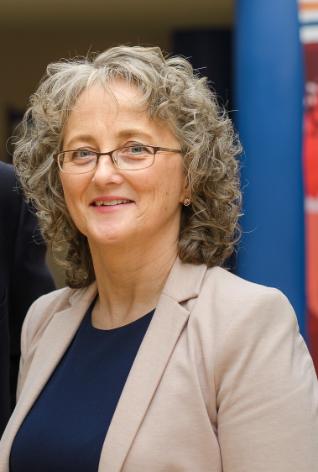 ---
Scott Matthews, Department of Political Science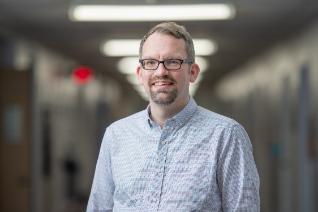 ---
Ashlyn Swift-Gallant, Department of Psychology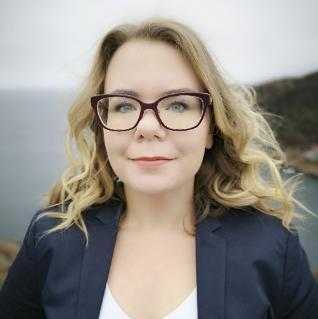 ---
Daniel Kudla, Department of Sociology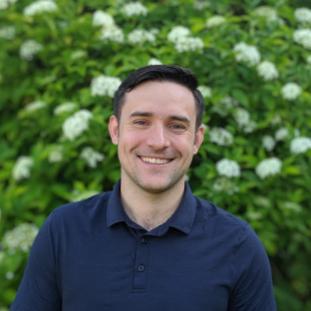 ---
Lisa-Jo van den Scott, Department of Sociology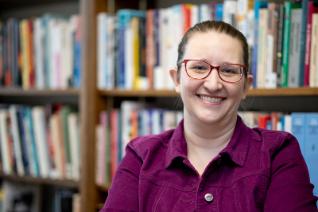 ---
Matthew Parsons, Faculty of Medicine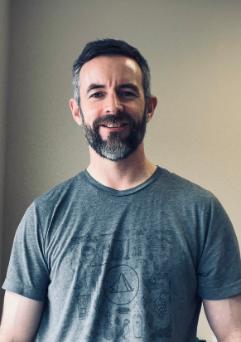 ---
Anne Burke, Faculty of Education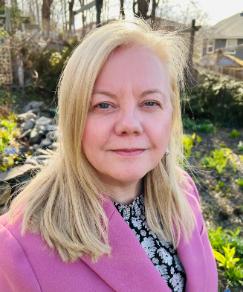 ---
Michael Grant, Faculty of Medicine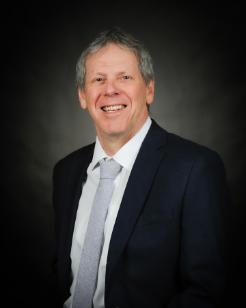 ---
Peter Trnka, Department of Philosophy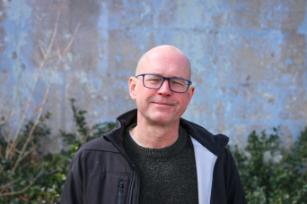 Previous recipients:
2019 2020 2021