Graduate Student Preparation Program
The Graduate Student Preparation Program (GSPP) is your go-to tool to help ease your transition into graduate school. This program will walk you through all of the essential skills and knowledge that you need to be successful in your graduate program.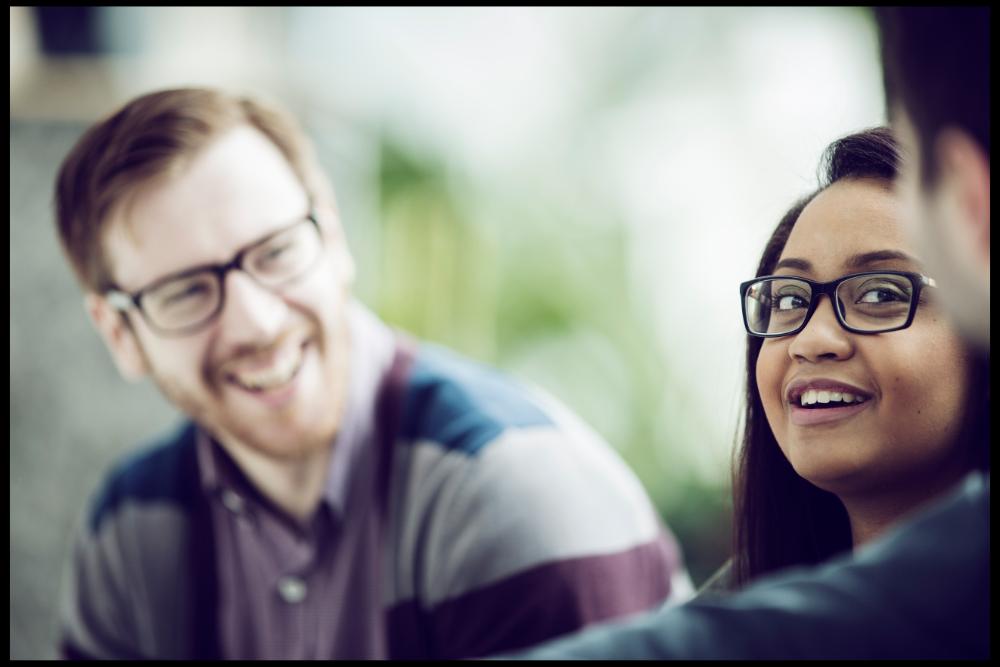 Learn about everything from communication and wellness to study plans and managing your relationship with your supervisor through this self-directed program. Go through the material at your own pace and set yourself up for success as you begin your graduate school journey.
Topics Covered