Camps and youth groups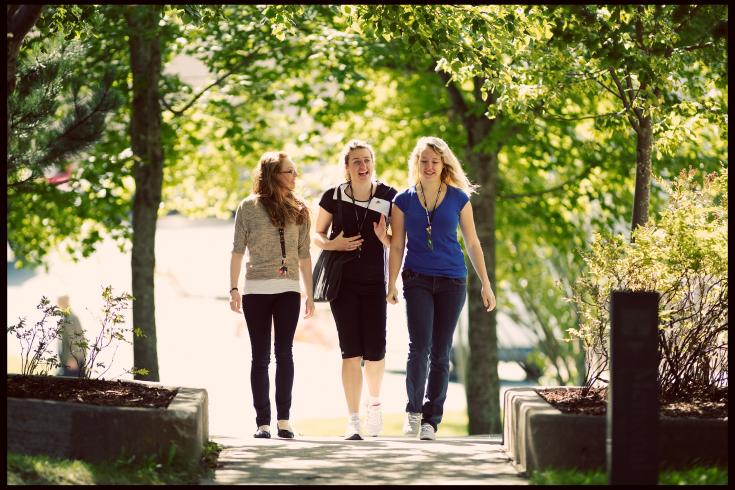 Paton College provides the perfect setting for camps and youth groups visiting St. John's.
Each dorm-style bedroom can house two participants, and common rooms provide the perfect space for group activities and socializing among friends.

Looking for something with a little more privacy? Check out Macpherson College, where guests can share a two-bedroom suite with a private washroom and shower.

Take advantage of our campus spaces and facilities for get-togethers, activities and group meals. Our dedicated customer service staff will work with you to determine your needs and suggest suitable options.
Make your youth trip or summer camp an event to remember. Stay at Memorial!