Summer Field School in Bordeaux, France
Aug 6th, 2015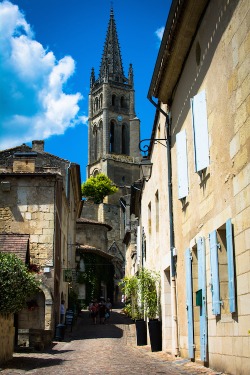 Summer Field School in Bordeaux, France
The Department of Religious Studies is pleased to offer two undergraduate courses as part of an intensive summer field school in Bordeaux, France in July 2016.
Try our quiz (PDF) to see how much you know about Paris and Bordeaux, France!
See this this page for more information or contact Dr. Jennifer Selby.