Meet religious studies grad Jared Thompson
Dec 7th, 2018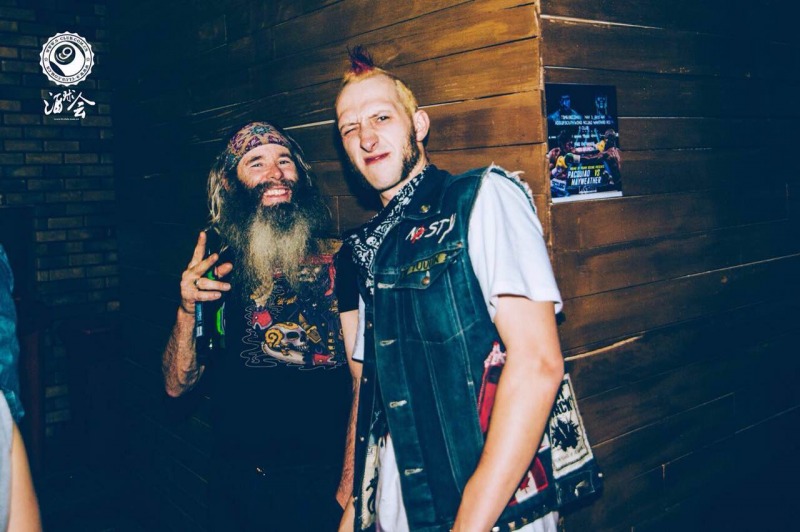 Meet religious studies grad Jared Thompson
Jared Thompson of Memorial University grad (in religious studies) and an entrepreneur who runs a startup marketing agency in China called Dragonwell Creative. This is what he says to those who question the value of an arts degree:
"I'd ask them, what would you pay for the ability to see the world through the eyes of another? What value does knowing how others arrive at their decisions bring to an international business or diplomatic office? How can we learn to work together globally, if we can't understand that cultures, like the people who make them up, all have different goals and values and different ways of measuring success? How can you say you are a good person, if you haven't even thought about what it means to be good? How are you sure what you are doing isn't evil if you have never bothered to try and see what evil looks like?"
Read more about Jared here.