Harlow Campus, Essex, UK
Internships Abroad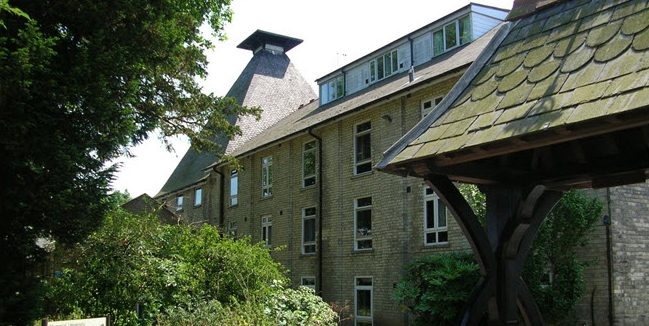 Memorial University of Newfoundland's Harlow Campus is situated in the quaint, historic town of Old Harlow, Essex, UK. Midway between London and Cambridge, it is linked to both cities by road and mainline railway – being approximately forty minutes from each by rail.
The campus consists of a group of 19th century and older buildings. The main building is The Maltings, which houses the administrative offices as well as accommodations for 41 residents. It also contains a dining room, resource room, and laundry, as well as the Lord Taylor Lecture Room.
Applications are reviewed by the Memorial University of Newfoundland Faculty of Education's Field Services Office, with interns being selected in consultation with Harlow Campus staff and members of the Essex County School Office.
For more information go to: